Birthdays on 10-25-2017
Jarredbic (40 Years Old), Qobolta (33 Years Old), Viranse (32 Years Old), Skye (29 Years Old), garlean-outcast (28 Years Old), Aetherial-Duelist (28 Years Old), V'sato (26 Years Old), Idristan (26 Years Old), Lock and Key (26 Years Old), Aryvai (26 Years Old), Denzel (26 Years Old), lunoc (25 Years Old), Akira Homura (23 Years Old), ajbnotime (23 Years Old), Ki-chan (21 Years Old), Xefjord Demaret (19 Years Old) - 6 Hidden
[Balmung] Chrysanthemum Festival (7 pm EST)
10-25-2017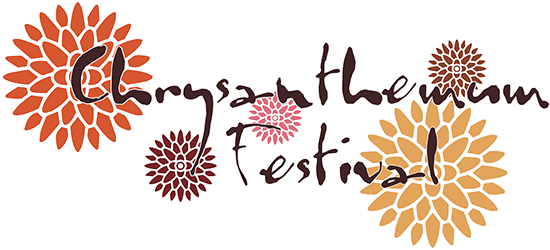 Genko Chaya & Khokanchin Mercantile

proudly bring you the Chrysanthemum Festival! Also known as the Hungry Ghost festival in some of the villages of Yanxia, this time of year is one to be wary of hungry and wandering spirits who have been forgotten in tributes or died in anguish. It is said that at a certain time each year the realm of the hungry ghosts opens briefly and they are free to roam our world where they seek food, drink and entertainment.

For event information, please visit here!