(04-05-2015 06:50 PM)

Ryoko Wrote: I'm gonna bounce an idea off y'all. I think we could use an Ishgard master-thread in the RP Discussion forum. Somewhere we could do basically what we do in the linkshell, but for when we're not in-game. It'd be a place where we could discuss lore, speculation, character plots, and anything Ishgard-related. It would also increase our visibility for people who aren't in the linkshell. 

I don't know about y'all, but these days I'm on the RPC more often than I'm in-game, and when I am in-game I'm usually farming or doing something that makes it hard to have meaningful discussion in the LS. And frankly, I'm a little jealous that there's a dozen threads about Ul'dah constantly going, yet we're usually silent on the boards. 

Thoughts?
Vi went to sleep just a little while ago, but I think this would definitely be a good idea!
---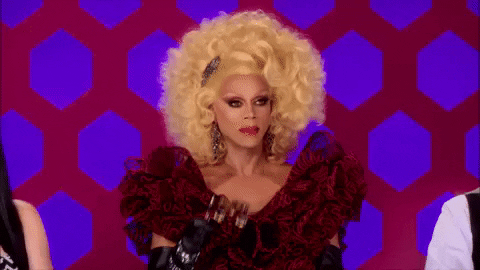 [5]<Kayllen Stormbringer> I'm kinda wondering if Rhalgr and Halone's relationship
is like strong independent warrior queen and her tourettes-ridden father with a drinking problem.