Brief updates:
3.4 trailer shown

Recap of what's in 3.4

 (from last Live Letter)

China dress

They've entered Sophia fight 

to show it off

Sophia has a voice during the fight

Showing off PVP 1v1 now (dueling)

Dueling has neat new music

Going into detail on PVP spectator mode, 

preview here

Live demo of PVP spectator mode + custom match

Showing off apartments. Has lobby, Chocobo stables, etc

The current plan is to include 90 apartments available in each complex, but this number can be raised as needed for each ward, so don't worry about room availability

Showing off the aquarium and 

its UI

New big fish in 3.4

Squadrons: After assembling a sufficient number of NPC recruits, players can deploy a squadron of soldiers on a special missions, receiving special rewards upon their successful return

There will be a Squadron Hall

Squadron content will be expanded over time, such as running dungeons with your soldiers

Squadron missions are similar to FFT Side Missions

Wondrous Tails: 

https://twitter.com/BlueGartr/status/777015520415584256

Various content in Wondrous Tails including Coil, 2.x EX Primals, etc

Odin figure shown off again

FFXIV Arrangement Album Vol 2 "Duality" details

FFXIV 2017 official calendar merchandise

TGS merchandise shown off

Real Escape Game

 x FFXIV announced (Japan)

Showing off countdown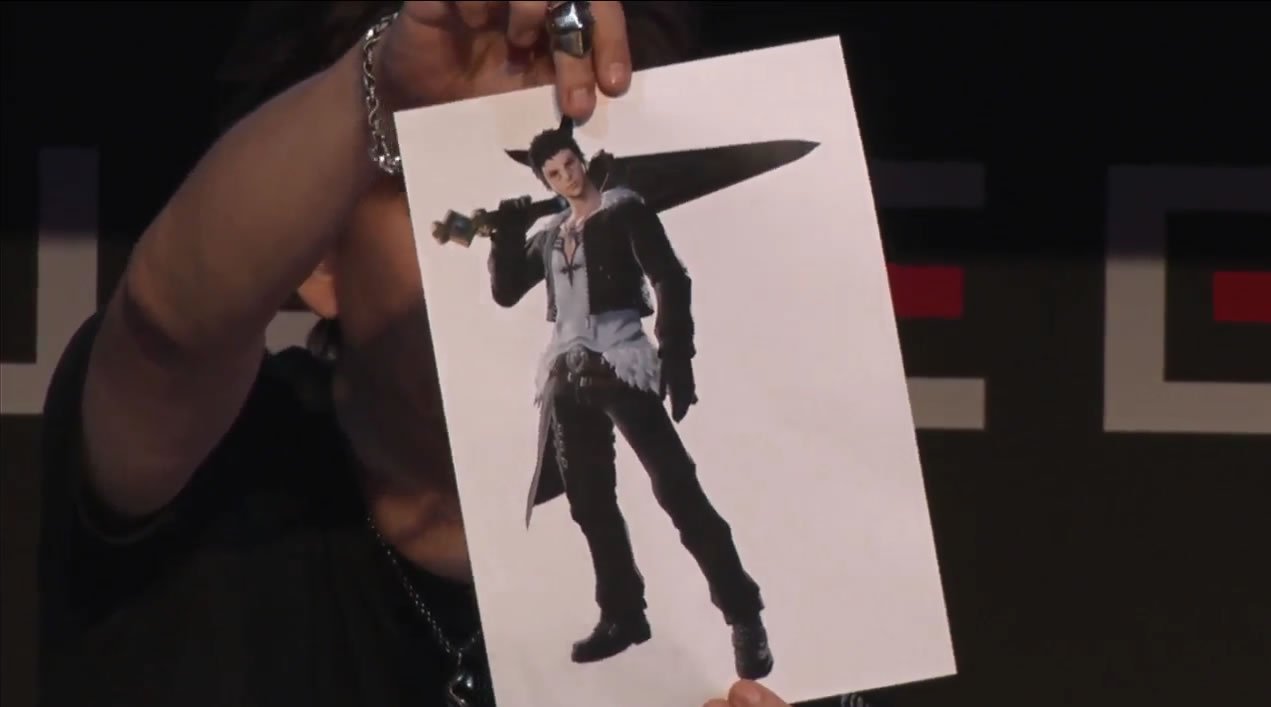 I'd have to say, I was very impressed by Squall outfit. I wonder if it's gender locked.
And another kid Miqote girl.