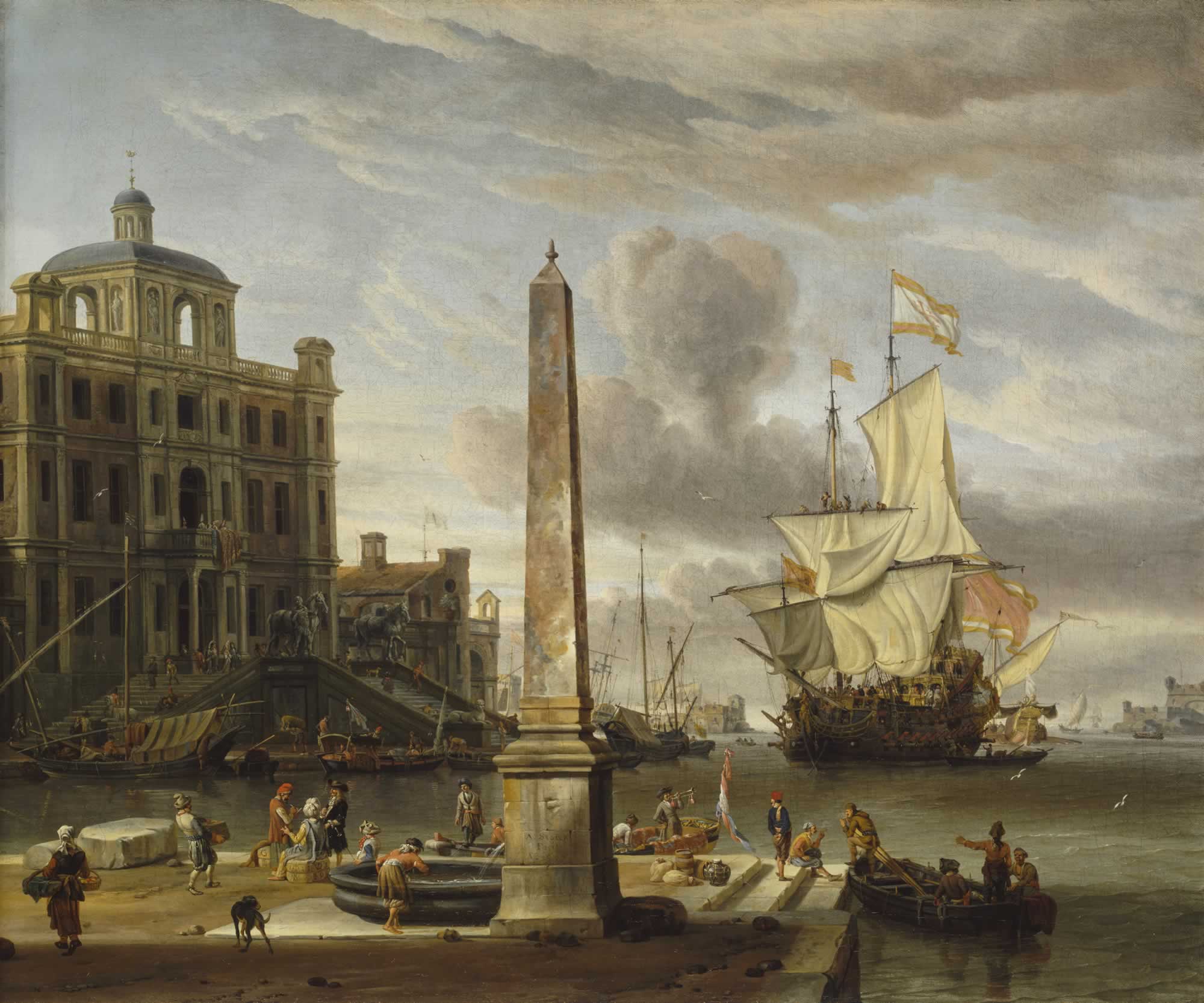 After driving the Imperials off the island known as The Pearl through the hiring of mercenaries, adventurers, and the Eorzean Alliance, Drachma has established a harbor of its own now known as Pearl Harbor. It currently acts as a resting point for naval and trade ships traveling between Eorzea and the East. 
Location: East of Aldenard in Rothlyt Sound, Off the coast of the Black Shroud. 
Current Size: Early Established Phase. 2 ports handles small to medium sized vessels. 2 ports handles medium to large vessels. 
Company Ships Utilizing Pearl Harbor: