Stormblood is upon us! Queues are long, combat instances are broken, and Raubahn won't let anyone in Ala Mhigo. In these frustrated times, let's suggest some nice alternative games to try or checkout while we wait for the game to be more playable
Katamari Damacy (series)
Console: Playstation 2
Genre: Puzzle/Action/Japan
What can be said about Katamari Damacy that hasn't already been said about every crazy thing Japan has ported over here? It's wild, zany, and very addicting. You play as The Prince, son of the King of All Cosmos, who spends his time rolling up objects on Earth with his katamari, a giant sticky ball(?) which grows bigger the more stuff it collects. You start rolling up small things like chocolate pieces, ping-pong balls, and slowly begin to roll up people, buildings, planets, and galaxies later on! The music is as crazy as the games are, each game will have a few tunes that will make you tap your feet.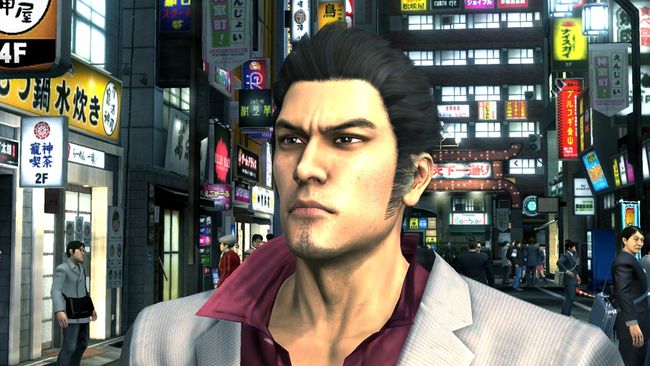 Yakuza (series)
Console: PS2 
Genre: Action/Story/Life(?)
More rooted in reality, the Yakuza series is well known and beloved by many fans to be one of the best series on the Playstation. You took the role of Kazuma Kiryu, the adopted son of a high ranking yakuza family member. While each game does have different systems and plot lines, the world in which the series resides in is nothing short of perfection. Each character you meet will be memorable in some way, and the game world is littered with things to do. RC Car Racing, Karaoke, Bowling, Real Estate Management, and these are just from the most recent game Yakuza 0 (a prequel to the series). While there are some parts that will grind your gears, they're designed well enough to always keep you going for "one more try". Probably one of my favorite series by far.