What with Hurricane Harvey wreaking havoc, the Games Done Quick community is doing a marathon to benefit the Houston Food Bank!
Sept 1 8pm EDT - Sept 3 8pm
https://gamesdonequick.com/
Also, $4 from every shirt sold on
https://theyetee.com/collections/hrdq
will go towards The Yetee's donations to HRDQ! As of 8:30am PDT, over $1000 has already been raised.
They've brought back the Save the Animals - Metroid shirt. I think this effort helped.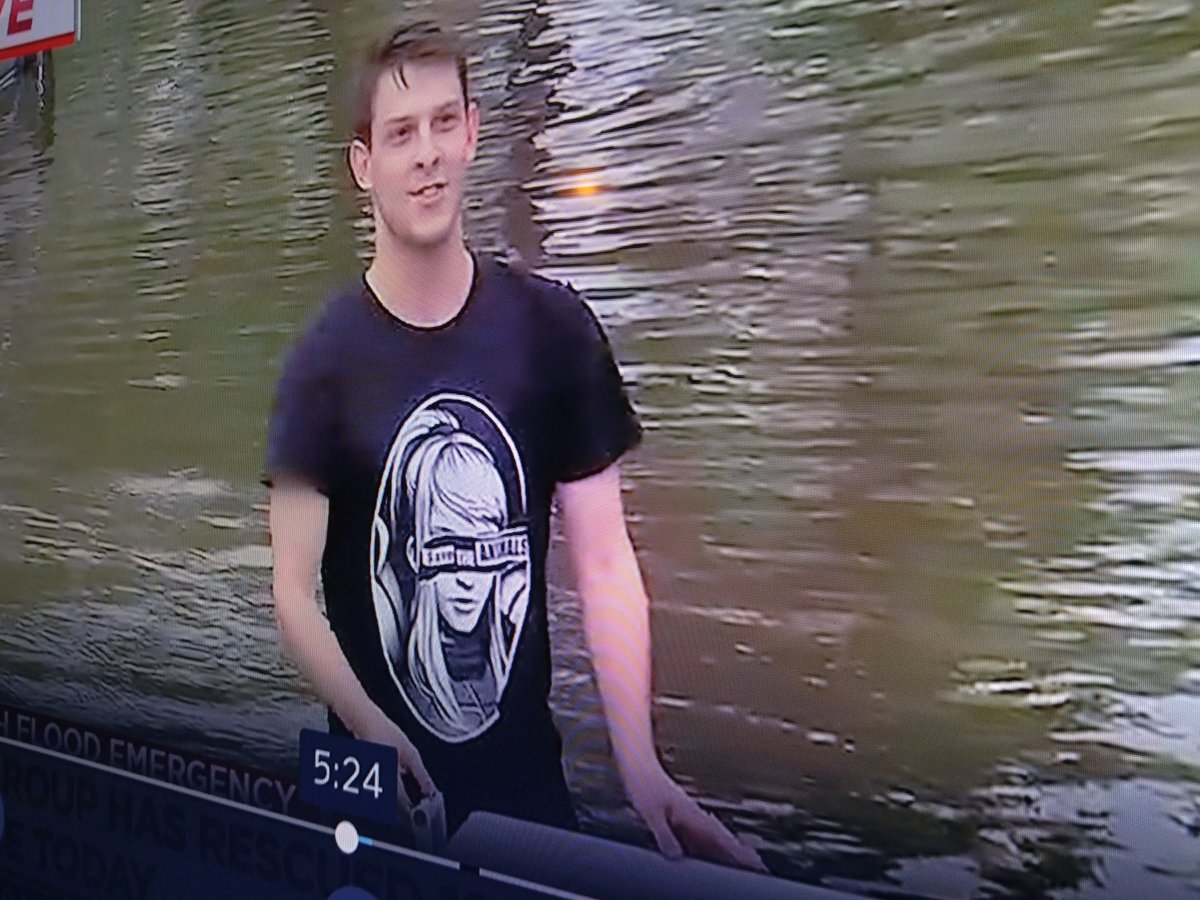 I may have insider knowledge that Puwexil is doing a 100% Glitchless Chrono Trigger run
MegaMan X4 Zero run so expect.
Answer: THE HOUSTON FOOD BANK!
Also on the list are Super Metroid (Save the Animals to win please!), Breath of the Wild and Link to the Past.
Temp list of games can be found here:
https://docs.google.com/spreadsheets/d/e...ingle=true