New Annual Soup Kitchen
If there's one thing we love, it's traditions, and I have decided to start another yearly gathering for those whom are interested. For one evening, and one evening only, Wayfarer's will open its doors to the public for a night for free drinks and free soup to any and all who might find themselves at our doorstep. You might make friends, you can chat to the staff, enjoy a good meal, get to know us a little bit, anything you like.

There will be little staff on hand for this event, so if we get crowded feel free to help yourself as well as all kegs will be tapped and the pots are open to all in the case you'd like to help yourself. We want to give back to those who are unfortunate during this time and even if you are well off please feel free to come by and spend time with us. I'm looking forward to seeing your friendly faces.

Additionally, the stage will be open to anyone looking to perform, though this isn't necessary.

We'll be holding this on the 25th day of this moon at our usual spot in Ward 6 of the Goblet, plot 58 and will begin serving on the 17th bell and will last at least two bells. ((5pm 7pm cst)) What exactly is being served you ask? Well, in recognition of our upcoming two year anniversary of being in service, we are serving our signature dish from our first Bar Night; Stone Soup.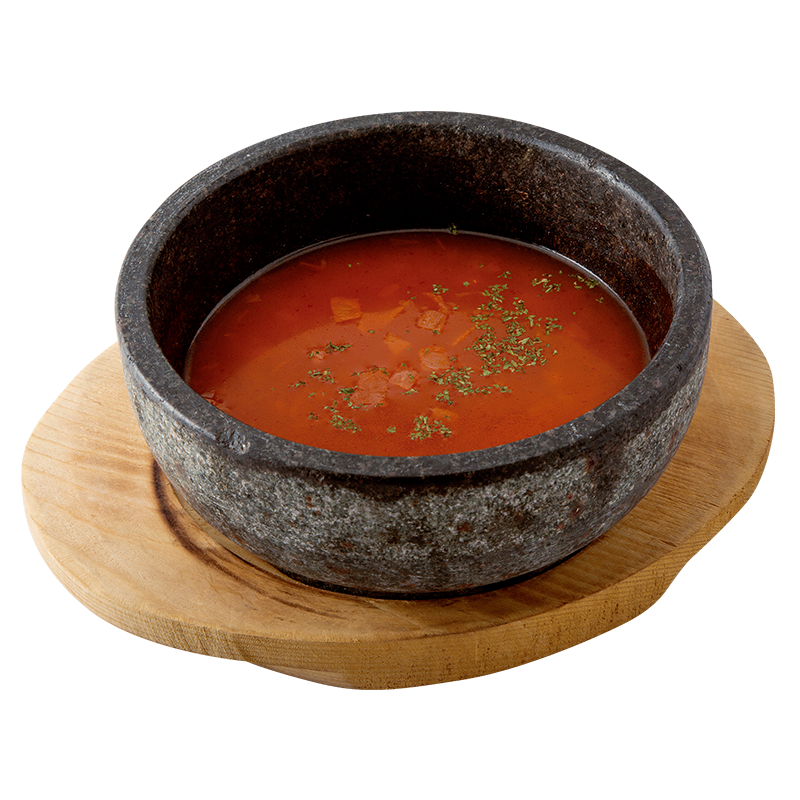 Good food, good drinks, and good company. Come as a guest, leave as family. We look forward to serving you!
---
L'rinhi Kett's Wiki (Finally done!)
"
T
here's a skinny girl inside me crying to get out...But I can usually shut her up with cookies" - Rini