See any previously uploaded images that aren't associated with your account? Please report the image or notify our staff in Requests and Feedback with a link to the image[s] and we can get them re-assigned to you!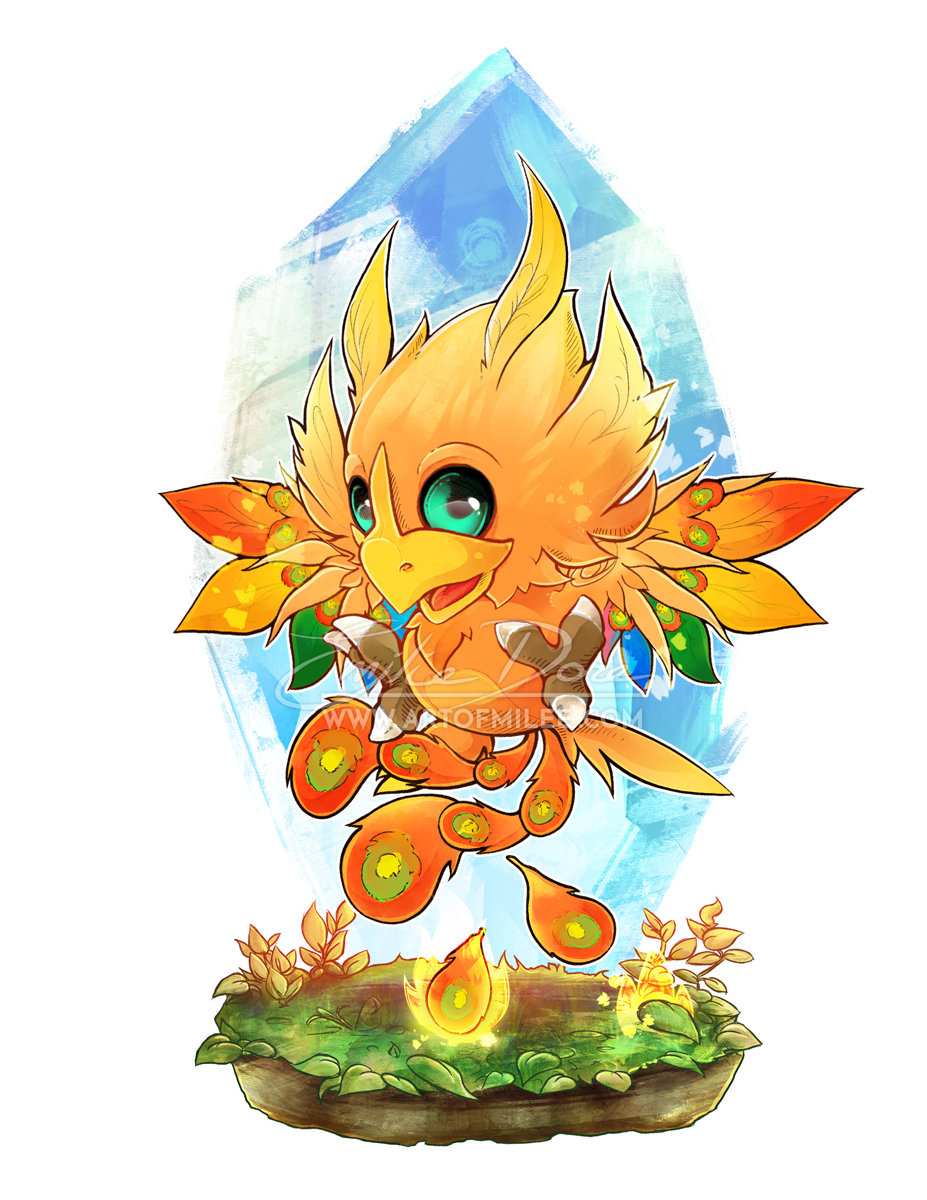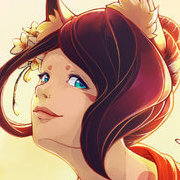 Hi everyone!
I'm a freelance artist and wanted to share a few art related to FFXIV I've done.
Hope you will like them!
You can visit my website for more : https://artofmilee.com/