See any previously uploaded images that aren't associated with your account? Please report the image or notify our staff in Requests and Feedback with a link to the image[s] and we can get them re-assigned to you!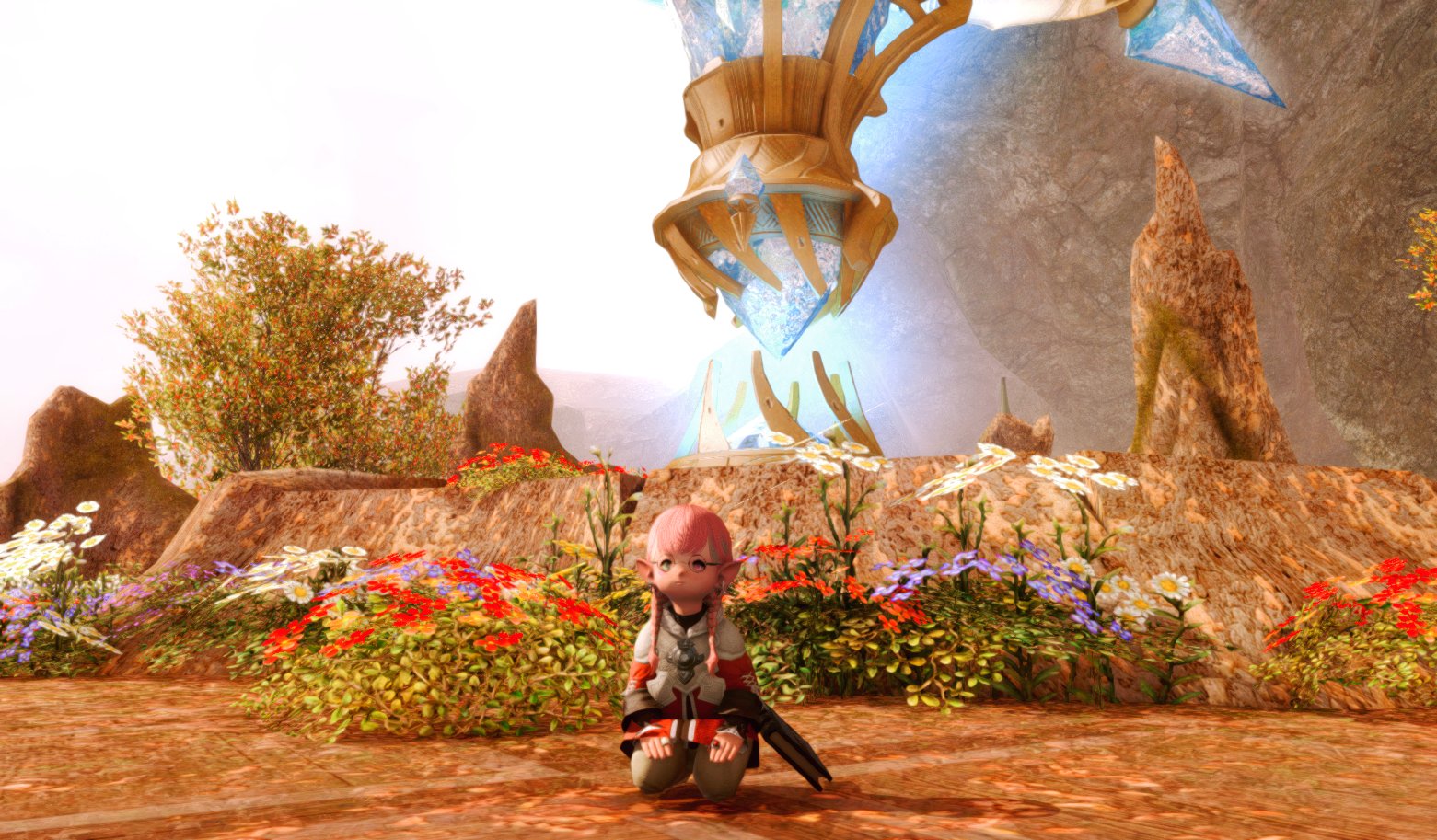 A little place to put screenshots of my main Lalayfon's adventures and the silly little breaks she just so happens to take between everything!
Mostly me attempting to learn G-Shader/Lighting along with that other jazz.