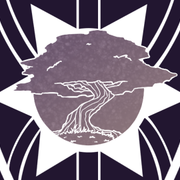 The Endless Summer Raffle Photo Hunt!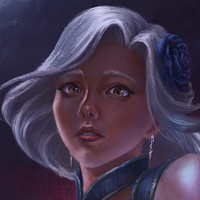 Calendar

During the Welcoming Party events that we will be hosting in Shirogane, we invite everyone interested in a small scavenger hunt of the Leader's and Officers' favourite places or points of interest around Eorzea that will enter you to hopefully win an Endless Summer set from the Mog Station! We have five that we will be raffling off to those that follow the rules for this scavenger hunt!
First things first! All locations depicted should be available to everyone that has the base game of A Realm Reborn. We are not going to make any location absolutely difficult to get to for anyone not that far in their playthrough! We want everyone to have fun and have as equal an opportunity to get entered into the raffle with little to no obstacles! That said, the only hints that players will be getting for the most part are images and the different areas of Eorzea that you can find that location! You might recognise some off the bat, others not so much! It really just depends on what the Leader or the Officers chose!
As a note! You do not have to do the same pose or have the same filter in your screenshots as the ones provided by the Leader or Officers below! Just as long as you are in the same area, your submission will be fine! You can still be as silly or as serious as you want with your screenshots!

 Secondary note: while some of the heads of the group might choose to use Residential Areas for their images provided, we will never use someone else's or another Free Company's house other than our own. So you don't have to worry about house hopping or searching through all manner of wards to find that shot.

Please be courteous to all people that are participating in this photo hunt! This means please don't go out of your way to photo bomb other players that might be in the same location when you get there, and don't be rude to them if they were there before or after you were.
When entering, please only submit five photos. You can do so by leaving a comment on this event post, or posting them up on our Discord in the appropriate channel!
So long as you submit five photos of your character in one of the areas posted below, you will be entered into the raffle!
Please provide a preferred means of sending you the Mog Station gift code so that if you win, we can send you the code in a way that you know you will get it!